Post by zuolun on Jul 27, 2014 8:23:52 GMT 7

"When you combine ignorance and leverage, you get some pretty interesting results." — Warren Buffett.
HDB resale volume up but prices fall
— 25 July 2014
Supply and demand determine price
—
No exceptions to HDB flats
SPEECH BY MINISTER MENTOR LEE KUAN YEW AT THE LAUNCH OF TANJONG PAGAR TOWN COUNCIL'S FIVE-YEAR MASTERPLAN AND OPENING OF ABC WATERS AT ALEXANDRA CANAL, 19 MARCH 2011
MM's philosophy on home ownership
— 20 Mar 2011
Your HDB home value will never drop
— 20 Mar 2011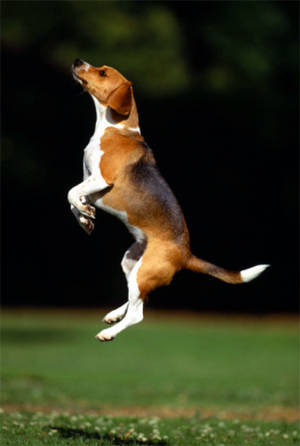 Why HDB resale flat prices will not fall any time soon
By Colin Tan
24 Feb 2012
When property agency bosses at a seminar early this month predicted a 3 to 5 per cent fall in the prices of Housing and Development Board (HDB) resale flats for this year, possibly declining up to 10 per cent should economic conditions worsen, it prompted a few prospective buyers to ask me whether this was news too good to be true.
The forecast was reinforced by data released a week later by three major agencies specialising in HDB resale flats. It showed that the overall median cash-over-valuation (COV) amount for all flat types based on last month's deals has dropped in the range of S$4,700 to S$8,000 or by some 20 to 30 per cent in most flat types.
COV is the sum that the buyer of a HDB resale flat pays above the flat's valuation.
It would be foolhardy to call a price correction based only on the shrinking trend of COV amounts as it has been shown to widen and narrow several times at various points of the present up-cycle. It may very well widen within the next few months as the COV amounts are not only influenced by demand and supply factors but only by the pace at which the market moves and by other non-market factors.
Although no concrete numbers were provided, key factors cited for the downward pressure on prices were dampened demand from the falling numbers of foreigners entering Singapore - which typically contributes to strong demand for rental and resale flats - and the record supply of new flats.
A supply crunch
My contention has always been that the present high resale flat prices have been supported not so much as by demand but by a supply crunch.
The problem of heightened investment demand has already been taken care off by cooling measures introduced on Aug 30, 2010. Under the new rules, those buying a HDB resale flat must dispose of their private property - including any held overseas - within six months of the purchase. This was to ensure that HDB flats go to owner occupiers first and are not viewed as an investment. Then, an average one in 10 resale flat-buyers own private property.
The record number of new BTO flats launched and the promise of even more has also lessened demand from first-timers considerably.
While resale volumes have fallen by a quarter since then, prices have remained stubbornly resilient.
Typically, the biggest supply of new resale flats which matters comes from households who have lived in their new flats for between five (the minimum occupation period is five years) and 10 years. These are the upgraders to the private housing market. Ten years is a good gauge for households to know whether they can afford and have the means to upgrade to a private home. If by the 10th year they have not upgraded, they are probably less likely to do so.
Then there are those who upgrade within the HDB housing market. Their numbers are less important as they do not add to the net supply, contributing to both supply and demand.
If you go through the HDB statistics over the years, you will find that the number of flats built over the five-year period between 2003 and 2007 is about three quarters less than the number built over the previous five-year period between 1998 and 2002.
This means, that on average, there is 75 per cent less new resale supply this year and for the year going back up to 2008. No matter how much you try to discount these numbers, the decline is substantial and very significant.
Going forward, the numbers built in the next five years from 2008 onwards is not much better until possibly 2017. This is because new supply was ramped only in 2010. This takes into account the two-year construction period and the minimum five-year occupation period.
What about demand?
You can only siphon off so much demand towards new flats. There will always be a core demand comprising PRs, downgraders from the private housing market and first timers who need their flats urgently as well as those who are - for reasons of their own - fixed in their choice of flat location. In fact, this core demand can only grow should there be more successful collective sale of private housing developments.
Recent feedback also show more and more upgraders are keeping their HDB flats - which reduces resale flat supply further - even as they re-locate to their private homes. They feel that if they can afford to keep them, they will do so as it is difficult to re-enter the HDB resale market once sold.
In the meantime, they are intending to use the rental income from leasing their resale flats to pay off part of the monthly mortgage of their private property. Most think this is a win-win situation for them.
My conclusion: In the absence of a severe recession, it is hard to see resale flat prices correcting this year.
-Today Online, article by Colin Tan ( 24 Feb 2012)
Colin Tan is head of research and consultancy at Chesterton Suntec International.
Singapore overall population profile as of Jun 2014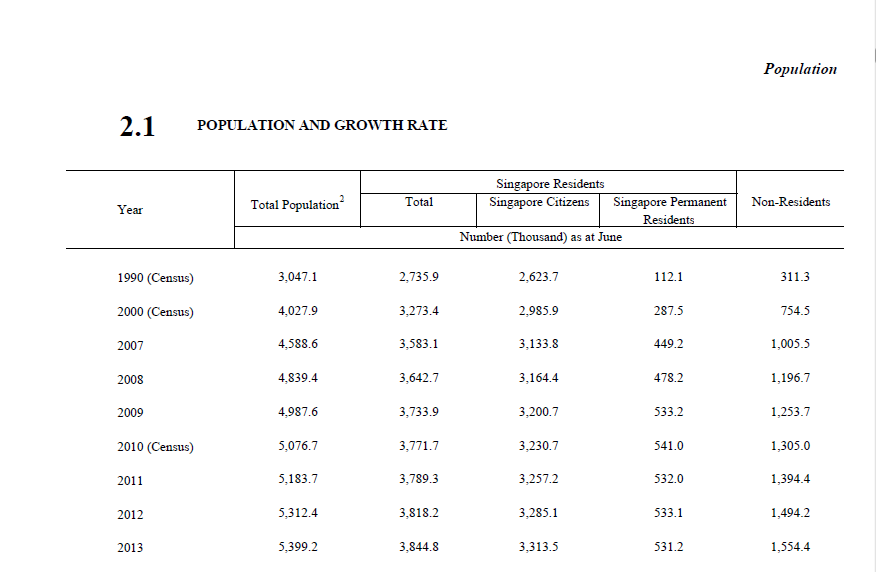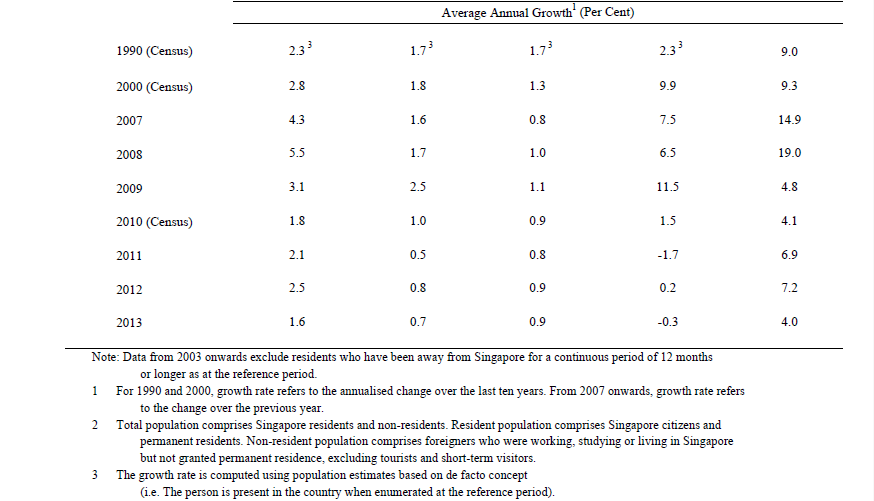 PM: We can afford six million
— 23 Sep 2012
With a potential
Singapore population target at 6.9m people
and based on the law of demand and supply, if the population growth rate (future housing demand) far exceeds the future rate of supply of homes; Singapore property prices in all categories will continue to shoot higher on its own strength. The new BTO HDB flats (future public housing supply) and the release of state land (future private housing supply) are closely monitored and tightly controlled; the government will ensure that private housing developers always bid at astronomical high land prices whenever they replenish their land banks. This will prevent them from unloading their existing stock-on-hand at lower than market price and help maintain private home prices at record high price levels.